The October 2019 releases of the December Diamonds' collection are coming soon. All the new items are on order and expected to be in stock and ready for shipping. The new releases include seven mermen, two fairies and two display pieces. People are excited about the new Flaming Oh display and Dr. Pet a Vet display. We're here to help you fill out your collection easily and reasonably.
My mailing will go out soon for ordering of the new items. If you're not on my mailing list, e-mail your name and address (snail mail) to larket99@yahoo.com. To purchase call Larry at (305) 294-1995.
Most importantly, have a laugh and a smile. Come on down. Key West is what it is, not what it was, but it is still the best. When in Key West, come visit us at 706-A Duval Street. I have also created an updated Master List of the merman and I will gladly send you an updated hard copy. Soon, I hope to have available for download, but in the meantime, I can attach to your email.



Copyright 2019 FairyLarrys,com
706-A Duval Street
Key West, Florida 33040
305 294-1995

December Diamonds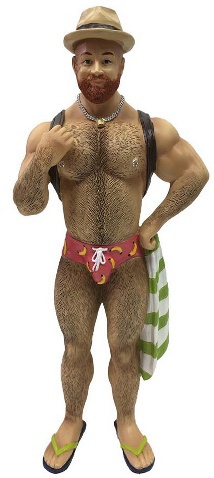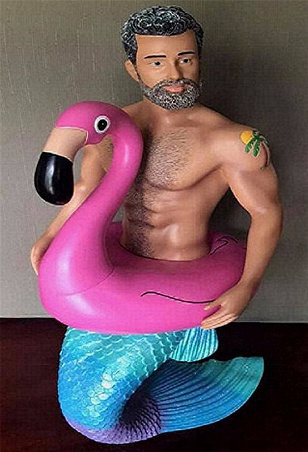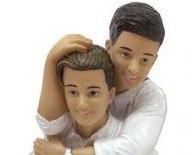 The information in the following pages is provided for informational purposes only. Please notify Larry if you discover inaccurancies.